ICPA Certification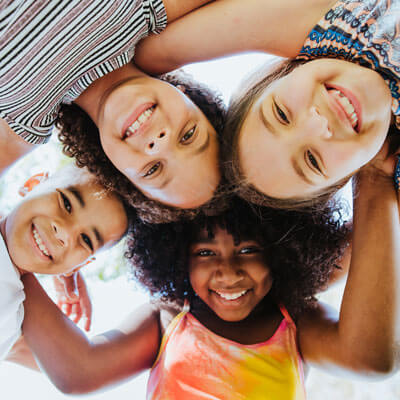 As a father himself, Dr. Hayes loves helping children enjoy optimal health that comes with a properly functioning nervous system. That's why he chose to get certified by the International Chiropractic Pediatric Association (ICPA).
What Does Certification Entail?
ICPA certification is an 18-month to 24-month postdoctoral program that focuses on more than just the Webster Technique. The program specializes in both prenatal and pediatric care, and goes into all types of analyses and adjusting protocols for those special populations.
Both the analyses and adjustments for kids and pregnant patients are different from those used for a typical adult patient. In children, the spine, especially in little ones, is still developing, so the joints within the spine are formed a little differently–the structure of the spine is somewhat different. The application of both how and where you put in forces will be a little different as well.
We work with all types of techniques, including muscle palpation, spinal palpation, and neurological testing, to ensure that what we're doing is what a child's body needs to appropriately grow and develop, particularly on the neurological side.
Most kids aren't coming in with pain symptoms, so you need to assess and analyze without asking, "Does it hurt?" So Dr. Hayes will focus more on typical neurological development and some neurological signs to guide us into what we need to do to optimize the child's health.
Frequently Asked Questions
Is chiropractic care safe for kids?
Yes! Much less force goes into adjusting a child. For example, when adjusting an infant, Dr. Hayes uses about the same amount of pressure to check a tomato for ripeness.
Do many chiropractic practices in Greenville have doctors with this certification?
We are one of a few practices in the city with an ICPA-certified chiropractor.
Book an Appointment
Safe, gentle and natural chiropractic care can benefit children of all ages and pregnant women. Contact Continuum Chiropractic today to schedule an appointment!

ICPA Certification Greenville SC | (864) 605-7350